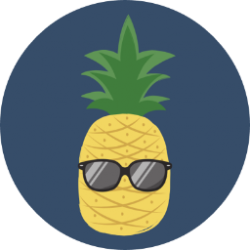 You can access various content in many categories from travel guides of hundreds of cities, interviews with worldwide travel influencers, entertaining quizzes, surveys and personality tests, weekly travel news, informative lists and travel recommendations from local experts.
Apart from that, you can share your experiences with your own travel content by becoming a member of the site and become a part of the community by joining travel travelers from 175 different countries of the world.
With the scoring and badge system, you can have a chance to win surprise gifts by having a pleasant time on the platform; You can benefit from the experiences of other travelers by asking questions about the topics you are curious about in the forums and finding the answers instantly.